B2B Branding & Digital Marketing Agency
Simply put, we help our clients any way we can.
Thinkdm2 is a B2B digital branding and marketing agency based in New Jersey. For more than 25 years, we've delivered effective digital marketing and branding programs—or, at times, simply offered an extra pair of hands to meet a crushing deadline. Either way, our goals have never changed: We simplify the complex, and help businesses connect with their clients.
Our Branding & Digital Marketing Services
We understand why businesses buy, adopt, and leverage technology.
We've built brands for companies in countless industries, including the Internet of Things, Software as a Service (SaaS), and a range of professional services. As a full-service digital branding and marketing agency, we create strategic programs, measurable campaigns, engaging digital experiences, and everything in between.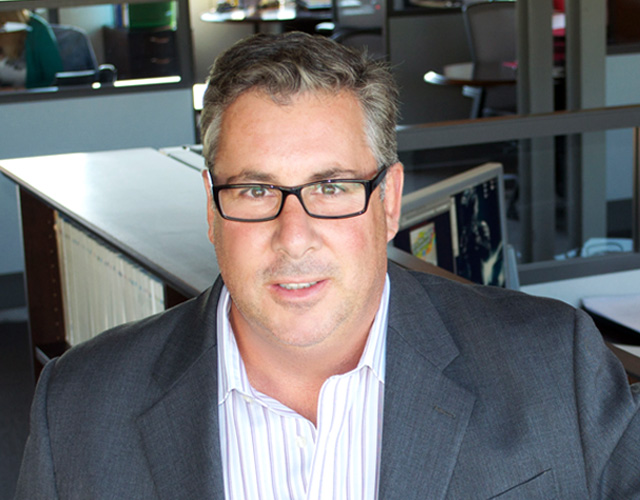 Dave Annunziato
Founder/ Managing Director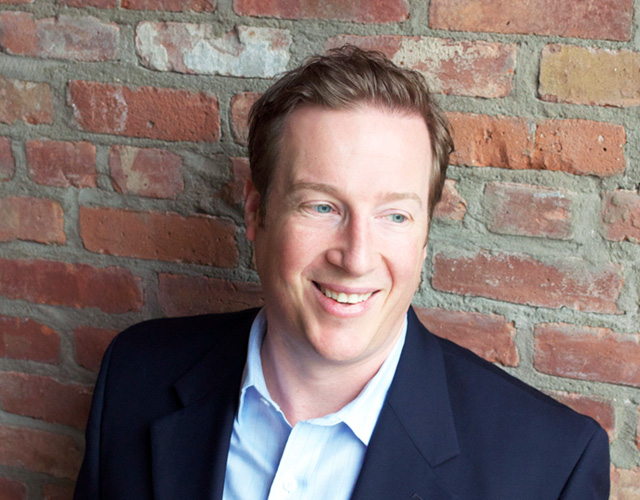 Chris Fuller
Chief Strategist/ Senior Copywriter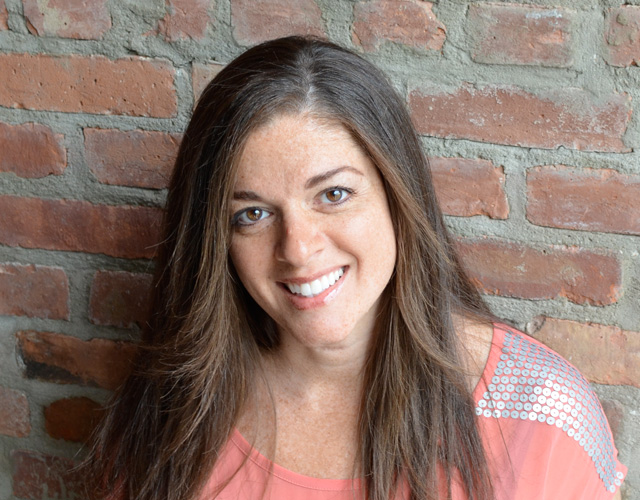 Nava Anav
Associate Creative Director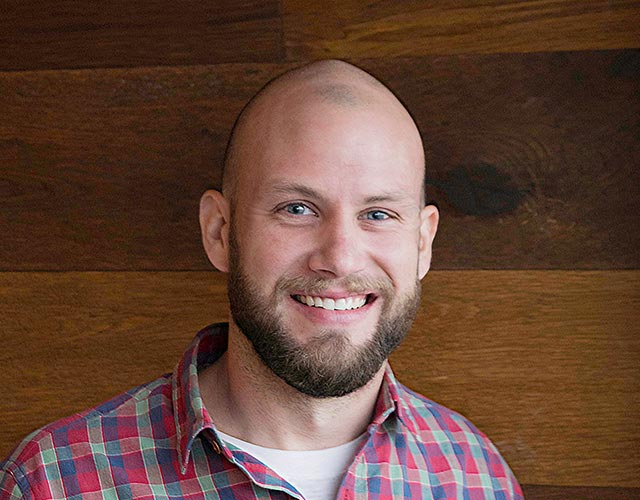 Brett Dziura
Digital Director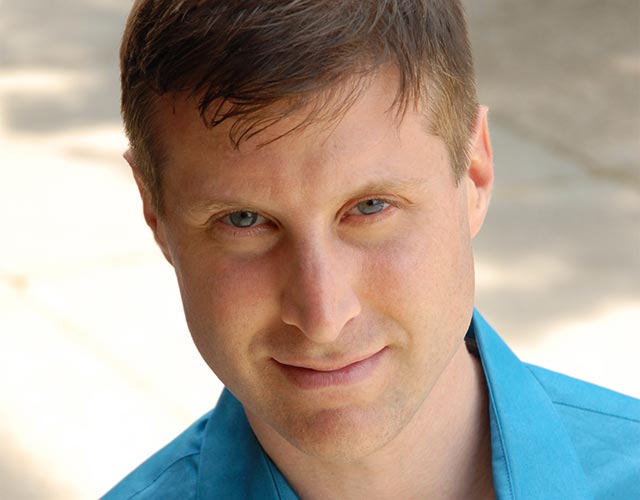 Matt Kressel
Full Stack Developer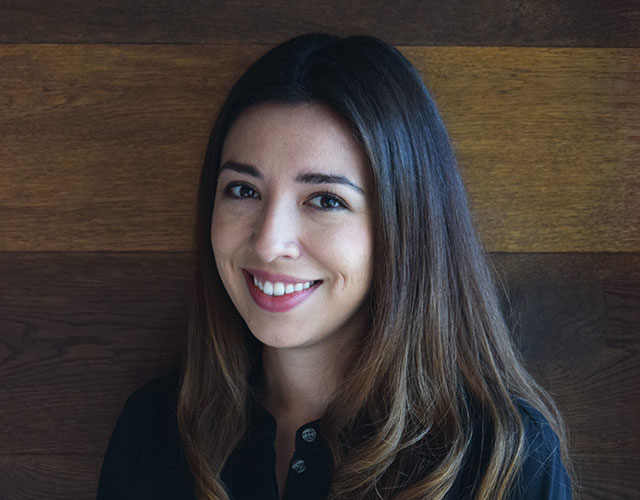 Pam Forsythe
Senior Designer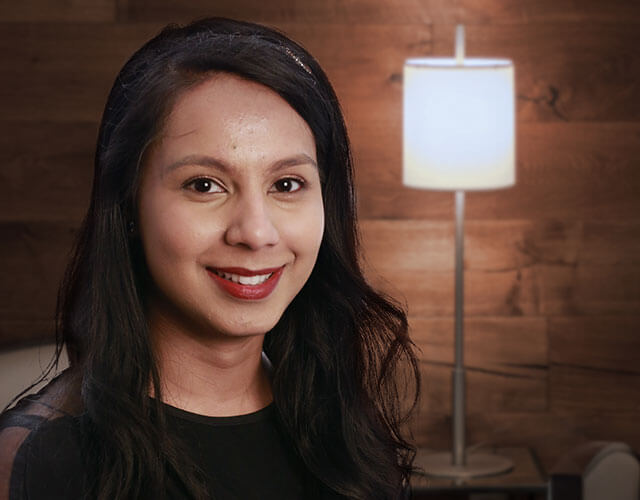 Karina Mohammed
Account Manager/ Content Specialist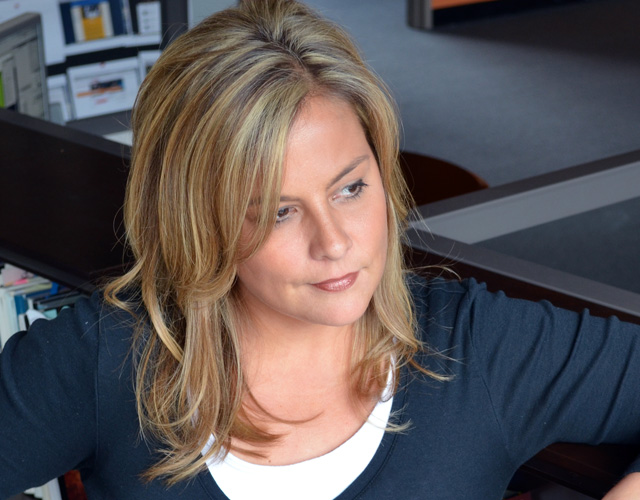 Monica Berckes
New Business Development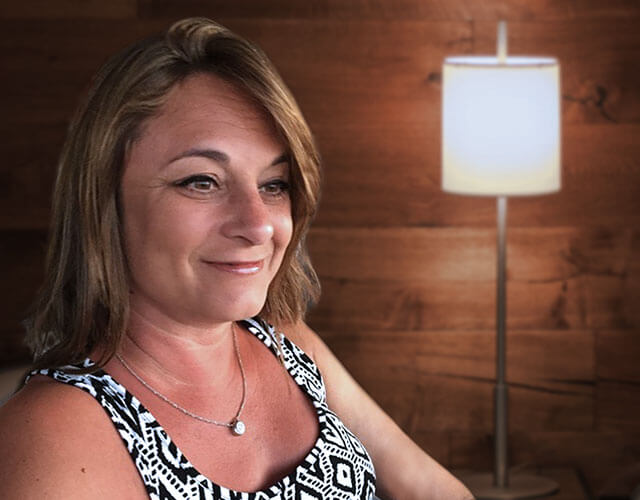 Jeannette Annunziato
Office Manager
Trusted by Tech
Don't just take our word for it, hear what our clients have to say.
Client Endorsements


27
Years
of technology experience
1989
Thinkdm2 Opens its Doors
Sharp Electronics among the first clientele
1991
Brand Awareness for Gaming Boards
PNY Electronics Manufacturing
1993
Product Positioning & Launch for PDAs
Sharp Electronics
1995
Product Launch for Full Line of Copiers & Printers
Canon USA
1997
Point-of-Sale & Advertising for New Line of Headphones
Sony
1999
Dealer Program Promoting New Suite of Kitchen Appliances
LG Electronics
2002
Branding Awareness for an Emerging Technology Field
OCS Cloud Computing
2006
High-Profile Integrated Campaign for Regaining Marketshare
Intel
2008
Brand Positioning & VoIP Campaign Rollout
Dialogic
2010
Video Series Demonstrating Video Conferencing Capabilities
Avaya
2011
Lead Generation & Sales Enablement Campaigns for Enterprise Business
ADP
2012
Global Online Marketing Program for Channel Partners
Intel
2013
Naming, Branding, & Online Presence for a New Kind of Broadband Company
Vyve Broadband
2014
Digital Home for the Game Changers in Payment Processing
Cardis International
2015
Mobile & Digital Strategy for Wireless Charging Ecosystem
Energous Corporation
2015
Positioning, Branding, & Online Presence for Mobile App
DietTable
2016
Branding & Digital Presence for Leading Distributor of IT
Lifeboat Distribution
2016
Launch for a Revolutionary Product in Unified Communications
Nectar Corporation
2016
Web Development & Digital Marketing for Innovative Software Solution
IEEE
2016
Building a Brand Experience & Lead Generation Campaign
Gartner